Information Technology & Services
Our experience and capabilities in application services, enterprise solutions and big data analytics have competitive advantage in meeting the requirements of our clients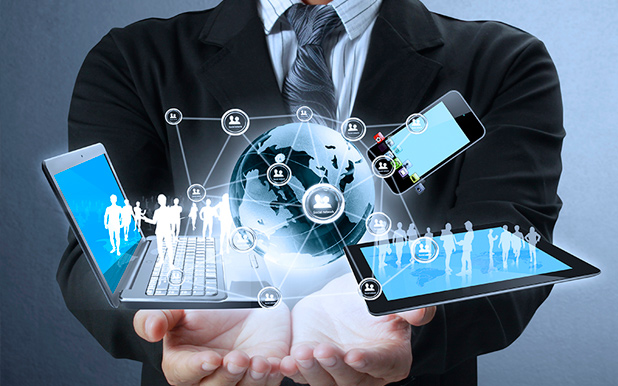 MANAGED IT SERVICES
We provide advanced enterprise solutions such as managed cloud services, business analytics, architect, design, and development of software applications, databases, and big data solutions.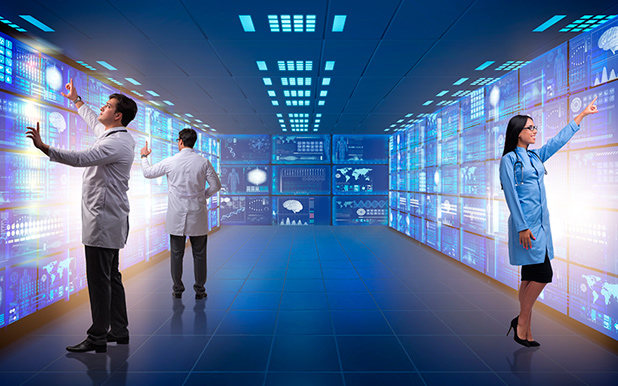 BIG DATA SOLUTIONS
Our expertise in data science and access to high-performance computing resources enable us to exploit the big data space and support professionals working in clinical, translational and basic science domains. We are constantly advancing large volume data transfer and file compression. The services include infrastructure set-up, development, maintenance, support and cloud data migration services.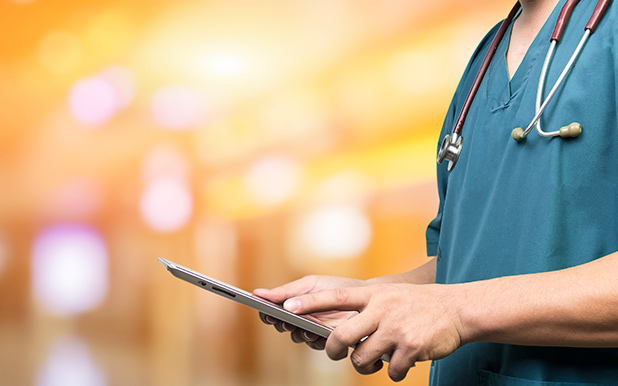 HEALTH-IT SOLUTIONS
We help to develop custom healthcare applications and securely generate, maintain, transfer, and analyze large-scale medical information.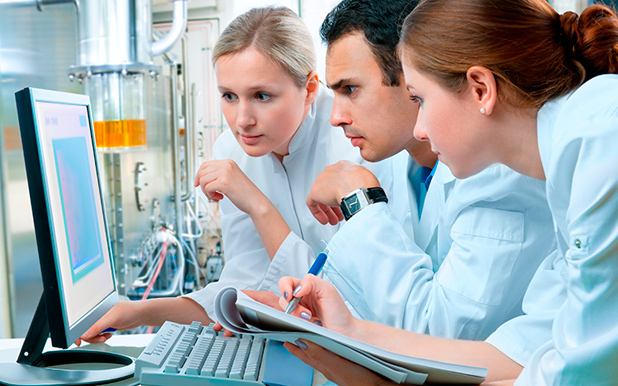 TECHNOLOGY CONSULTING
We provide a wide range of technology consulting services such as building IT strategy, architecture and implementation, ERP services, systems integration, data analytics, IT security and software management to reinvent your business.