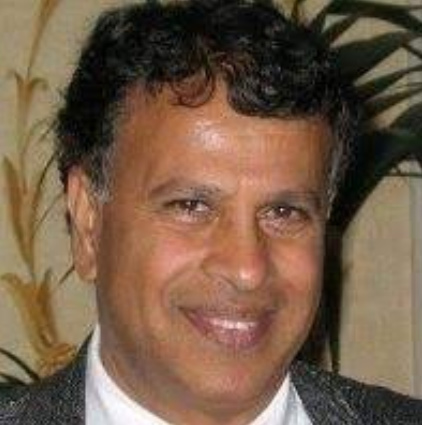 Mohan Ananda, PhD, J.D.
Business Advisor
View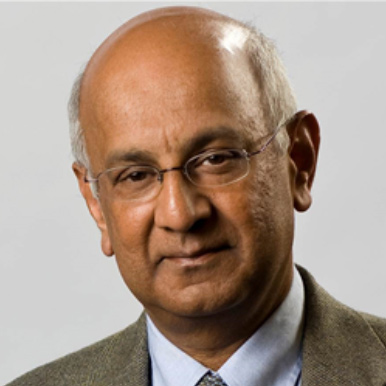 Ravishankar Iyer, PhD
Scientific Advisor
View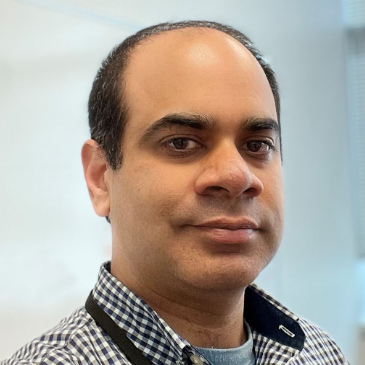 Bijal Parikh, M.D., PhD
Scientific Advisor
View
Periannan Senapathy, PhD
Founder & President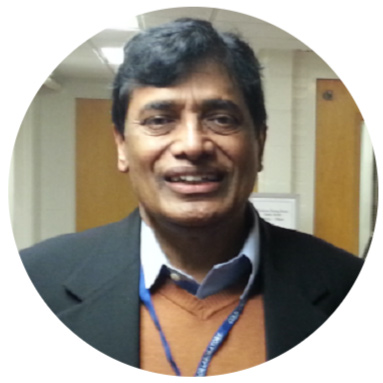 Dr. Periannan Senapathy is the Founder and President of Genome International. Prior to founding the company, he spent twelve years in genome research for the National Institutes of Health and the University of Wisconsin, Madison. His current interests include the origin of life on earth and the application of genome research to clinical medicine.
Senapathy's major discoveries include the origin of introns, the origin of splice junctions, and the origin of the split structure of eukaryotic genes. He is the inventor of the Shapiro-Senapathy (S&S) algorithm for finding splice sites in human genes. The S&S algorithm has been used in over 5,000 peer-reviewed studies to find splice sites and analyze disease-causing splice site mutations in patient genes.
James Lupski, MD., PhD, DSc.
Scientific Advisor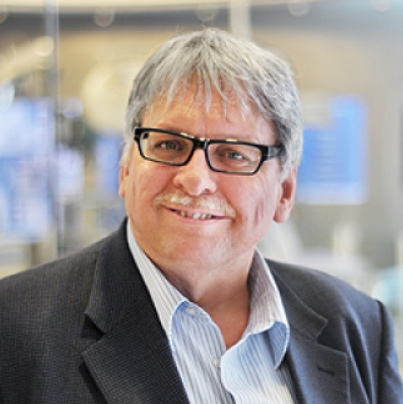 Dr. James R. Lupski is the Cullen Endowed Professor of Molecular and Human Genetics; Professor of Pediatrics; Professor, Program in Integrative and Molecular and Biomedical Sciences; and Professor, Program in Translational Biology and Molecular Medicine at Baylor College of Medicine. He is also a practicing Clinical Geneticist and a Clinical Molecular Geneticist at Texas Children's Hospital. His research has had a major impact on the elucidation of human genetic diseases involving complex genomic rearrangements.
Dr. Lupski has received widespread recognition for his work including the 2002 Curt Stern Award from the American Society of Human genetics, fellowship in the American Association for the Advancement of Science, and membership in the American Neurological Institute, Institute of Medicine of the National Academies, American Society for Clinical Investigation, and Society for Pediatric Research, in addition to his American Academy of Arts and Sciences Membership. He has coauthored over 515 scientific publications in journals such as Nature, Nature Genetics, and New England Journal of Medicine, and is a co-inventor on more than 20 patents.
Raphael Pollock, MD., PhD
Scientific Advisor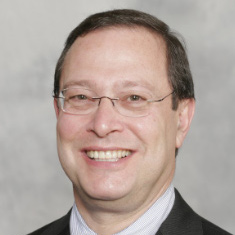 Dr. Raphael Pollock serves as director of The Ohio State University Comprehensive Cancer Center, professor in Ohio State's Division of Surgical Oncology and holder of the Klotz Chair in Cancer Research. He also serves as director of The Ohio State University Sarcoma Research Laboratory.
Dr. Pollock is an internationally renowned cancer surgeon with more than three decades of experience as a research scientist. He has authored or co-authored more than 400 original research and review articles, as well as 21 books. He shared his work in over 300 national and international presentations and visiting professorships involving professional audiences in more than 50 countries worldwide.
Mohan Ananda, PhD, J.D.
Business Advisor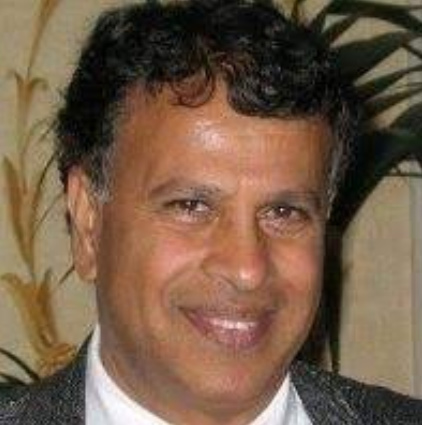 Dr. Ananda was the founding Chairman, CEO, and President of Stamps.com. Stamps.com is the leading provider of Internet-based mailing and shipping solutions and utilizes technology developed by Dr. Ananda. Dr. Ananda was instrumental in raising in excess of $450 million of capital for the company through private and public offerings. Mohan also has been instrumental in entering into a definitive agreement for Stamps.com to be acquired by Thoma Bravo, in an all-cash transaction that values Stamps.com at approximately $6.6 Billion.
Dr. Ananda also had an illustrious aerospace career, which has included working for NASA's Jet Propulsion Laboratory and for the Aerospace Corporation, a civilian U.S. Air Force think tank dedicated to that military branch's space programs. Dr. Ananda was a primary architect of the development of the Global Positioning System (GPS) for the U.S. Department of Defense. He has published scientific papers in various prestigious scientific journals and holds a number of U.S. and foreign patents.
Ravishankar Iyer, PhD
Scientific Advisor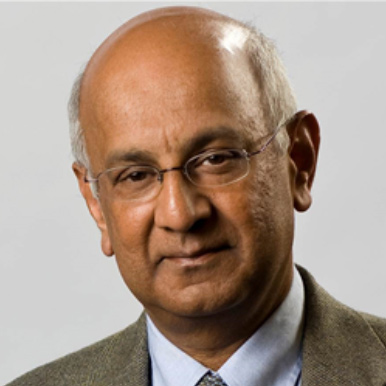 Ravishankar K. Iyer is George and Ann Fisher Distinguished Professor of Engineering at the University of Illinois at Urbana-Champaign. He holds joint appointments in the Departments of Electrical and Computer Engineering and Computer Science, in the Coordinated Science Laboratory (CSL), the National Center for Supercomputing Applications, the Carle Illinois College of Medicine, and the Carl R. Woese Institute for Genomic Biology.
Dr. Iyer is also faculty Research Affiliate at the Mayo Clinic, and Yeoh Ghin Seng Distinguished Visiting Professor of the National University Health System, Singapore. Professor Iyer directs the Center for Computational Biotechnology and Genomic Medicine (CCBGM), which is a collaborative Center between the University of Illinois and the Mayo Clinic.
Bijal Parikh, M.D., PhD
Scientific Advisor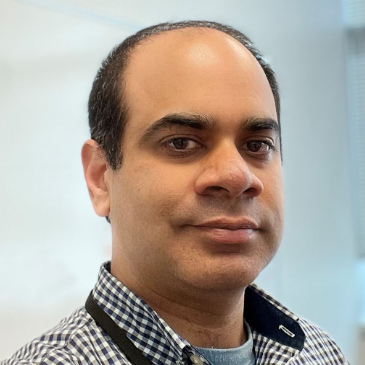 Dr. Bijal Parikh is clinical faculty in the Department of Pathology and Immunology at Washington University School of Medicine and serves as the Medical Director of the Barnes-Jewish Hospital Molecular Diagnostics Laboratory. He also is an Associate Medical Director of the Molecular Infectious Disease Laboratory and is director of their ACGME accredited Molecular Genetic Pathology Fellowship.
Dr. Parikh is a physician-scientist with over 20 years of bench research experience in molecular biology, virology, and immunology. He is board-certified in Clinical Pathology and Molecular Genetic Pathology by the American Board of Pathology.
Robert S. Langer, ScD.
Scientific Advisor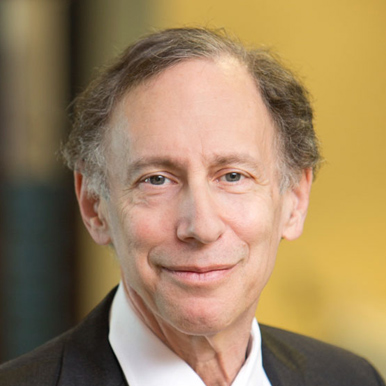 Dr. Rober Langer is the David H. Koch Institute Professor at the Massachusetts Institute of Technology. Dr. Langer revolutionized biomedical technology through the development of a controlled drug delivery system. He is the founder of Moderna and 30 other companies that develop pharmaceutical and biotechnology products. He has published over 1,570 articles, more than 100 of which are in Science and Nature. Author and inventor of over 1,400 patents, Dr. Langer's patents have been licensed to over 400 pharmaceutical, chemical, biotechnology and medical device companies. He is the most cited engineer in history (h-index 309 with over 387,000 citations). His foundational technologies have been applied in hundreds of drugs that help hundreds of millions of people worldwide.
Dr. Langer has received over 220 major awards. He is one of 3 living individuals to have received both the United States National Medal of Science (2006) and the United States National Medal of Technology and Innovation (2011). Among numerous other awards Langer has received are the 2002 Charles Stark Draper Prize, considered the equivalent of the Nobel Prize for engineers, 2008 Millennium Prize, 2012 Priestley Medal, 2013 Wolf Prize in Chemistry, 2014 Breakthrough Prize in Life Sciences, Dickson Prize for Science (2002), John Fritz Award (2003) (given previously to inventors Thomas Edison and Orville Wright), the induction into the National Inventors Hall of Fame (2006), Lemelson-MIT prize, the world's largest prize for being "one of history's most prolific inventors in medicine," 2021 BBVA frontiers of science award, and 2022 Balzan prize.
Dr. Langer is a member of all four major national academies of the US: National Academy of Sciences, National Academy of Medicine, National Academy of Engineering and the National Academy of Inventors.