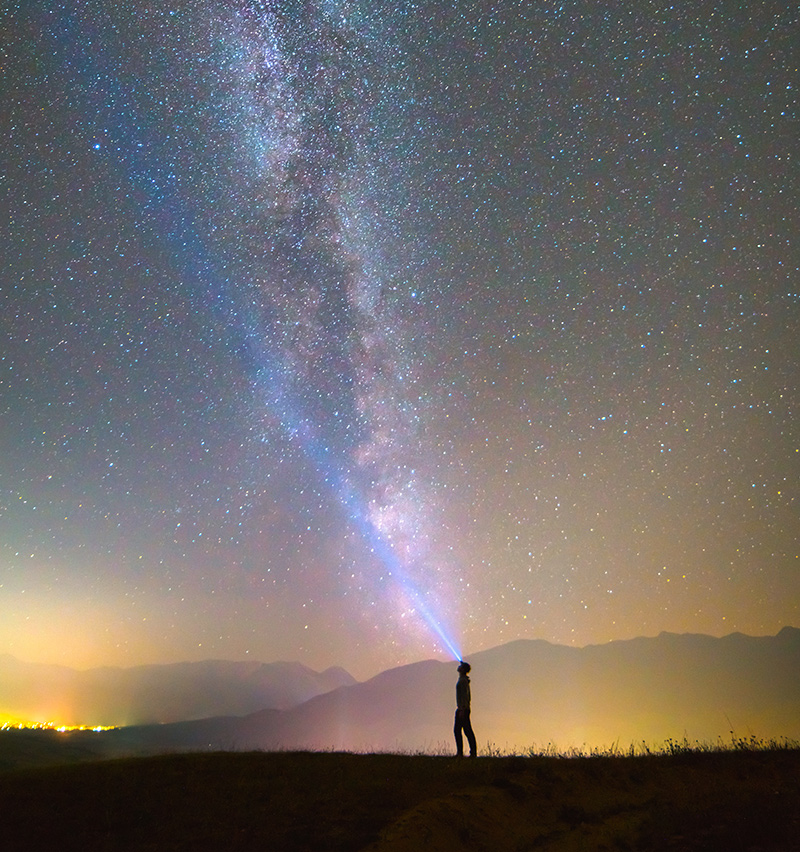 We aim to discover
Genome International is a Bio-IT company that provides innovative software products and services in clinical genomics and Information Technology. With decades of expertise in application development, data science, and genome biology, we serve hospitals, pharmaceutical companies, and academic research laboratories to advance patient healthcare.
Our team of genome biologists and bioinformaticians accelerates discovery in the field of genomic medicine by innovating cutting-edge algorithms and technologies that serve a wide variety of institutions in the healthcare sector.
We strive to continually optimize the analysis of clinical genomics data to improve patient diagnosis and treatment. Our vision is to advance the field of personalized medicine by combining our expertise in clinical genomics and Information Technology.
Clients & Partners


Get powerful data analysis and accurate results at the touch of a button with Genome Explorer
Get Access

Secure solutions for big data and application development
Read More

Collaborate with us for advanced clinical genome research and custom database curation
Read More